As the coronavirus pandemic evolves, the Boustead Geospatial Group is partnering with government agencies around the region to analyse data, track the spread and map a road to recovery.
The Group has used the world's most advanced Geographic Information System (GIS) technology – Esri's ArcGIS platform – to develop near-real time COVID-19 dashboards and hubs that enable government leaders and the broader community to understand the impact of the virus.
Explore the following Hubs to view the latest maps, apps, data and resources.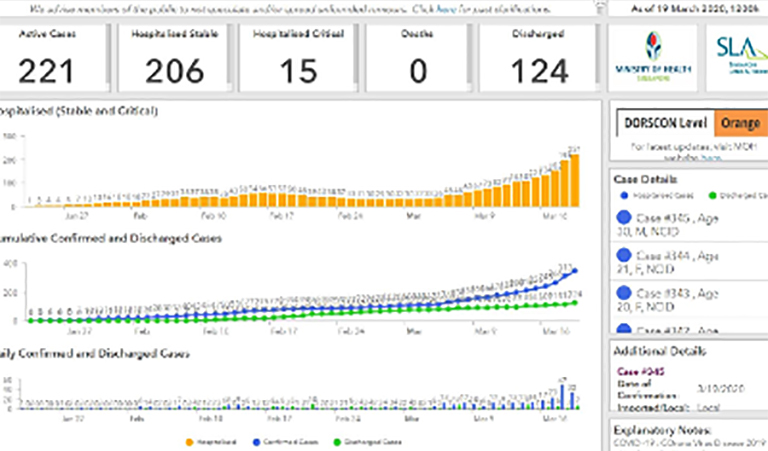 Singapore's response to COVID-19 has been praised world-over. At the heart of efforts to keep decision-makers informed is Esri's ArcGIS technology platform.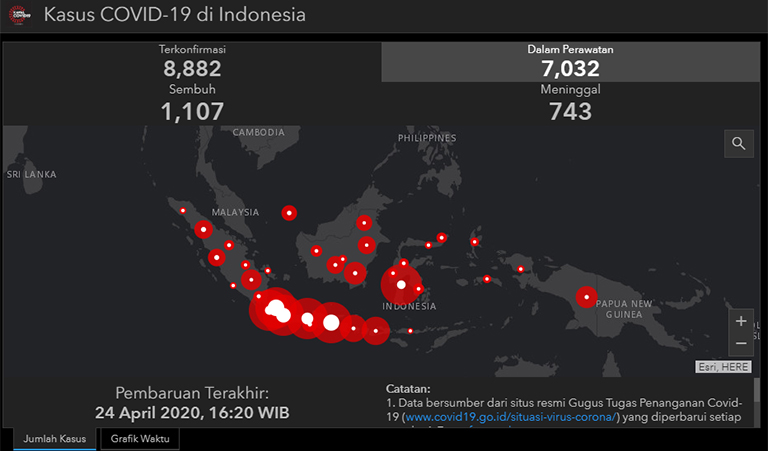 No stranger to emergency response the Esri Indonesia team was one of the first groups globally, to deploy a COVID-19 Geoportal.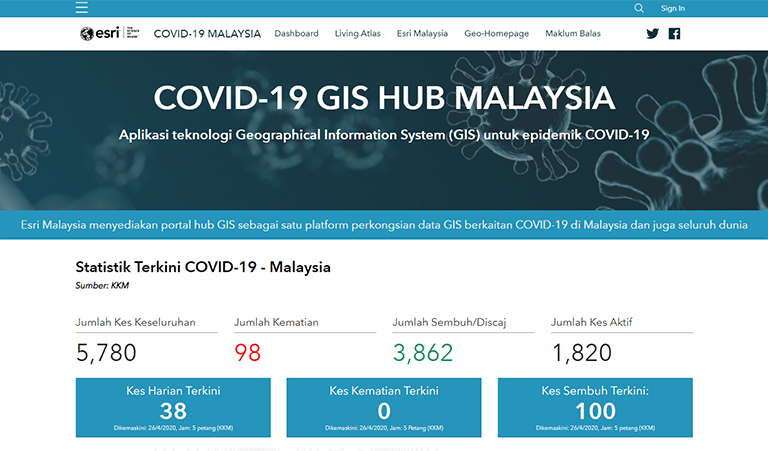 From Selangor to WP Labuan, the Esri Malaysia COVID-19 Hub shows a compelling view of the pandemic, in near real-time.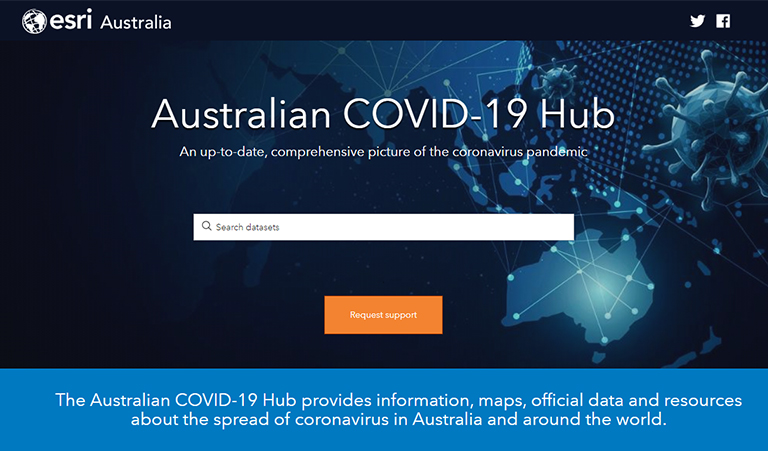 Australia is united in its efforts to combat COVID-19 through a connected view of real-time hotspots.
The Boustead Geospatial Group is pleased to offer Esri technology and resources to aid in your COVID-19 response and relief efforts. Click here for more information.